Chinese Culture brought to life for Year 7
Chinese Culture brought to life for Year 7
15th June 2017
e possibile aumentare le dimensioni del pene Year 7 students at Melbourn Village College experienced some Chinese celebrity culture with the visit of Xue Xinran.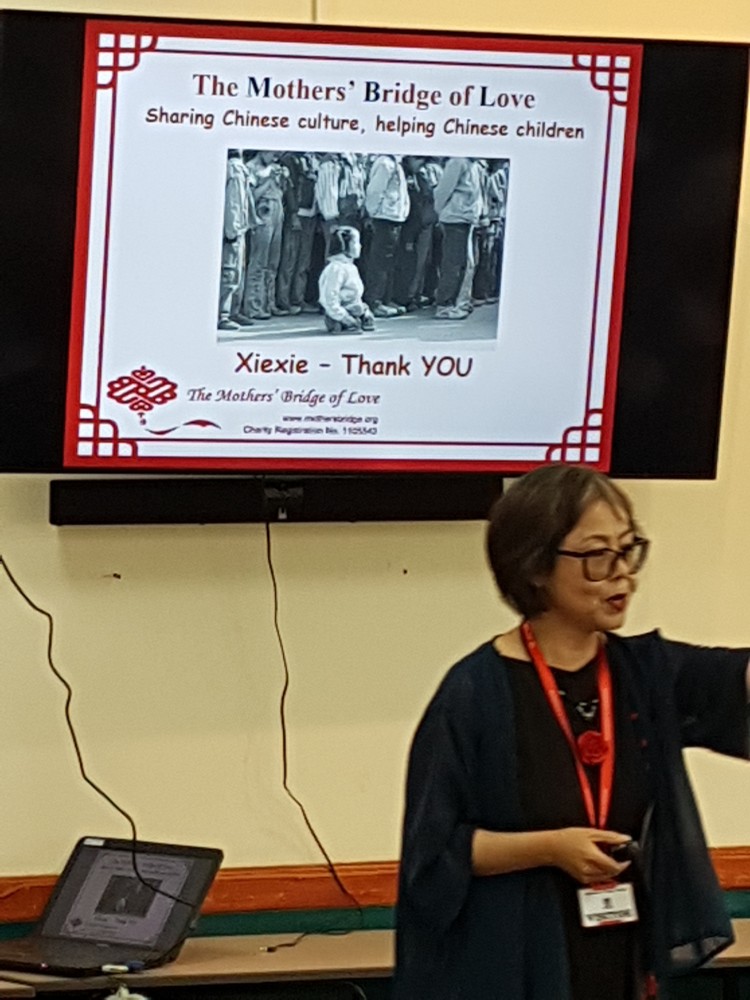 chirurgia plastica al pene Xinran, as she is known in the UK, is a renowned British-Chinese journalist, author, speaker and the founder of a successful charity ' The Mothers' Bridge of Love (MBL)'.
allungamento testicoli The 100 students, who have all been studying Mandarin as part of the curriculum since they joined the college last September, were inspired by tales of China and the Chinese indomitable spirit.
come ingrandire il pisello They learned about two ancient Chinese legends – 'Houyi Shoots the Sun' (Houyi is sometimes portrayed as a god of archery descended from heaven to aid mankind) and 'Jingwei Tries to fill the Sea' (Jingwei is a little bird that was transformed by a drowned girl and is determined to fill up the sea by carrying a pebble or twig in her mouth in order to protect other children from the sea).
quanto misura il pene The Mother's Bridge of Love (MBL) reaches out to Chinese children in all corners of the world – those adopted by Western families, those living abroad and in China, often in destitute conditions, to help bridge the poverty gap.
Xinran also told the stories of triumph in adversity. One was a lady who lived in a factory toilet and repaired shoes on the street for a living but supported her son and daughter to get PHD and Master degrees without government or other help.
The other was about an amputee girl who was disappointed about her life, but achieved Paralympic swimming gold with the help of the MBL charity.
For their teacher, Frank Fan, the visit was a trip down memory lane. "I regularly used to listen to Xinran on the radio when I lived in China and we were delighted to welcome her to MVC," he said.
Principal Simon Holmes said: "This was a fantastic opportunity to help build bridges and understanding with other cultures and expand our students' horizons."
In addition, to her talk yesterday, Xinran also left the college signed copies of all of some of her books, which will be available for students to borrow from the library.
Melbourn, part of The Cam Academy Trust, is the first secondary school in Cambridgeshire to offer Mandarin as part of the curriculum.
(News source: http://www.melbournvc.org/news-and-events/article/Chinese-Culture-brought-to-life-for-Year-7?from=groupmessage&isappinstalled=0)